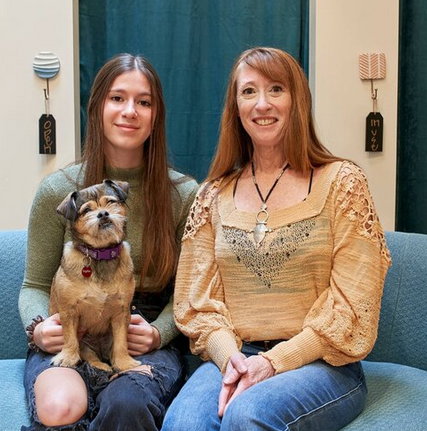 The Team


Mōka Boutique is a collaboration of creative and adventurous women. Anthropologist Nancy Mahoney decided to buy the boutique with her daughter, Kaylie van Coller, in August 2020. Unwilling to see their favorite downtown store close up shop, the pair decided to invest their time and energy into refreshing this classic Bozeman shopping experience.
Store manager Kaycee Schultz has been a "personal stylist" for many locals and she has maintained the shop's reputation for excellent customer service and inspired fashion. Andrea More has an eye for innovative design in apparel and accessories and continues to provide a vibrant and welcoming space for our clients. Marie Hanson adds an incredible boost of energy, vision, and resourcefulness to the team. Beeka Kirby rounds out our crew on the floor and in the stockroom, even modeling when we need it!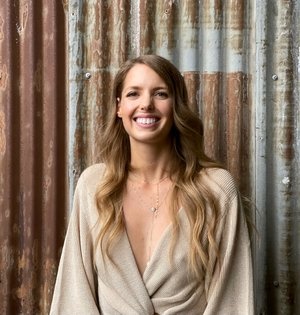 Kaycee Schultz
hails from Billings and has more than 10 years of retail experience. As a buyer, she has developed an expert understanding of our clothing brands and how they fit the body.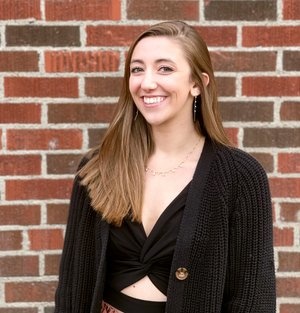 Marie Hanson
has a youthful approach to fashion and a talent for finding just what you didn't know you were looking for, but definitely can not live without.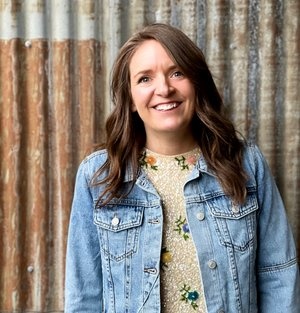 Andrea More
is drawn towards textures, denim, and unique details. With a over a decade of experience, she understands the adventurous and boho-chic styles of Bozeman women.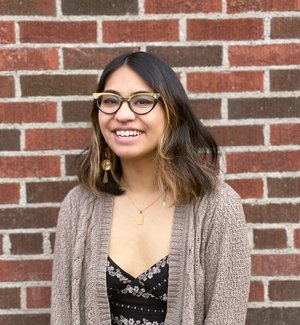 Beeka Kirby
is a music tech graduate and plant whisperer with a fresh, eclectic style and original ways to pull an outfit together.